Fast Forward
Curated by Sangeeta Yesley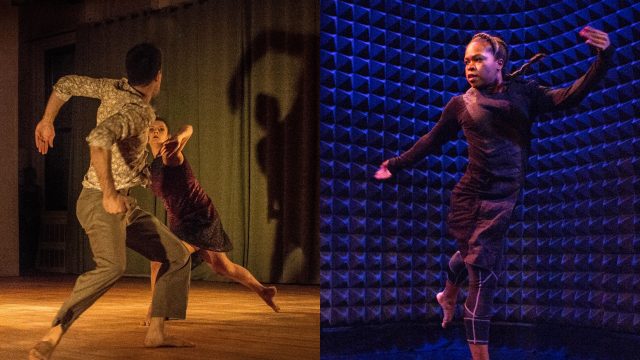 About The show
Choreographers working in all dance forms workshop 25 – 35 min pieces on a shared bill curated around the theme ''Anatomy of Power'' with LaneCoArts & Jamal Jackson Dance Company
LaneCoArts
Choreography by Lane Gfford
Performing ' Then There Are None'
The Constitution of The United States is the basis of this work as we translate it's meaning to a larger abstract platform for physical initiation and creation. "Then There are None" combines text, movement and a stylized portion, which incorporates the use of masks. In our current environment, it is difficult to ignore the colliding beliefs that are shaping and separating the people of this country. This work analyzes this phenomenon via five performers embedded in individual convictions. We explore elements from The Constitution and such themes as "E Pluribus Unum", the unifying motto of the original colonies.
Website: www.lanecoarts.org
Facebook: /Lanecoarts
Instagram: Lanecoarts
Jamal Jackson Dance Company
Choreography by Jamal Jackson in collaboration with the dancers
Performing "ROB DAY"
"I move and I move and I move," ROB DAY takes us on a journey that explores our many connections to firearms. The infatuation and need to be immersed within some form of gun culture, allows Rob (a 9mm pistol) to understand his purpose. The relationships formed on Rob's travels begin to reveal his undeniable charisma and influence. His reach finds no bounds.  
Website: www.jamaljacksondancecompany.org
Facebook: https://www.facebook.com/Jamal-Jackson-Dance-Company-18676568365/
Tuesday, April 10, 2018 at 7:30pm
General Admission
$15 in advance
$18 at the door
Stu./Sen./idNYC
$12 in advance
$15 at the door
Estimated Runtime
60 minutes
share £
Credits
Photo Credits

Joe Goldman (for LaneCoArts), Yi-Chun Wu (for Jamal Jackson Dance Company)
Give someone the gift of theater…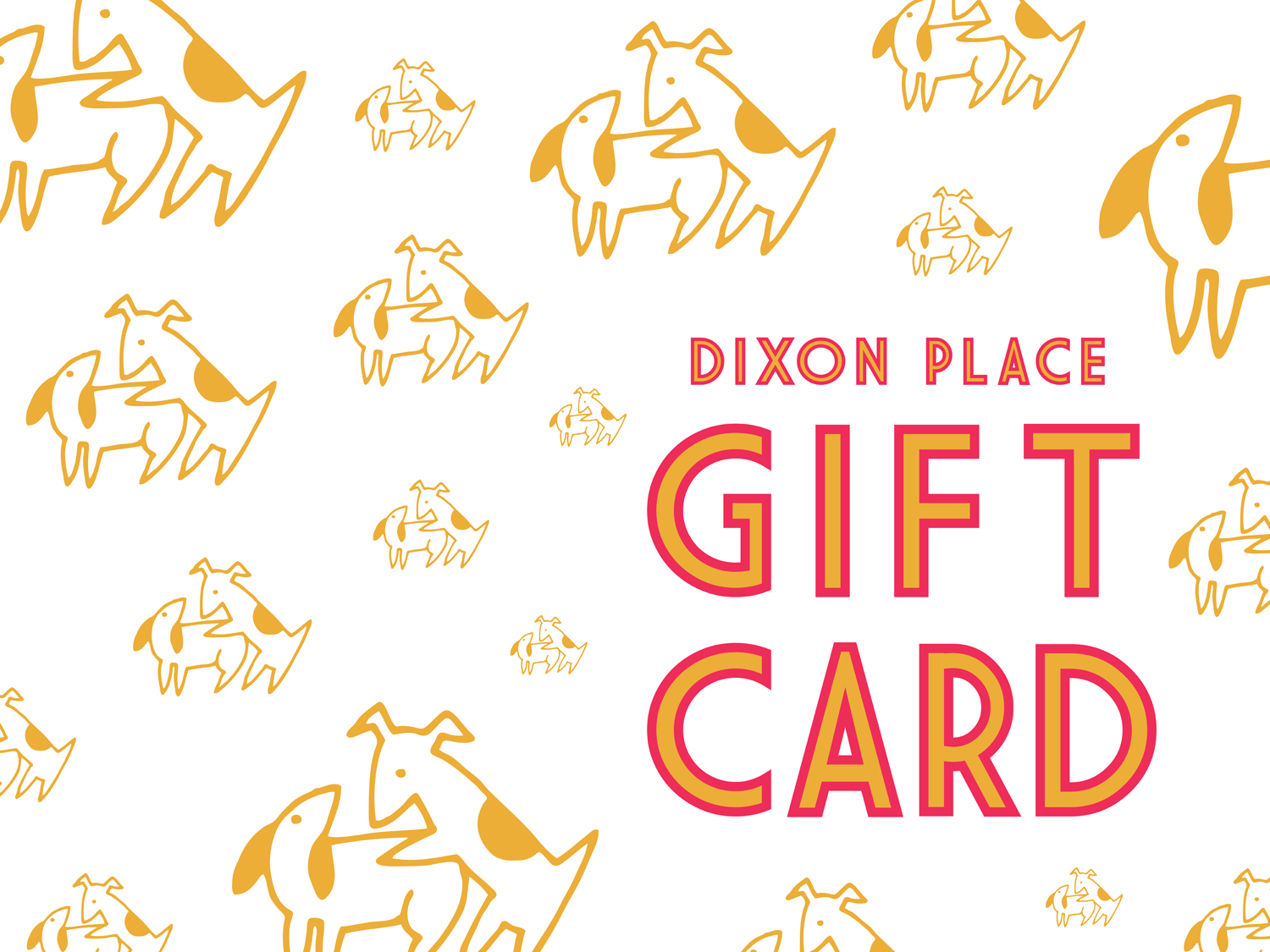 Links