Fast Forward
Curated by Sangeeta Yesley

About This Show
Fast Forward provides opportunities for choreographers working in all dance forms to workshop 25 – 35 min pieces on a shared bill curated around a theme.
In February, Fast Forward's theme is ''Adaptation'' with Impact Movement Collective and Kelley Donovan and Dancers.
The Cave and the Light (Impact Movement Collective)
Choreography by Laura Henry
The Cave and the Light" weaves theater, dance and poetry together to portray a journey of self discovery. In our own journeys, we visit places of darkness and places of light. It is only once we've accepted ourselves for who we truly are that we may wander through our caves at our own will. "Only light can illuminate the darkness, and only love can let us be free.
Shifting Earth (Kelley Donovan and Dancers)
Choreography by Kelley Donovan & Dancers, in collaboration
Shifting Earth explores sudden dramatic shifts such as loss or illness that create vulnerability in our lives.  Like the harsh and sudden movements of the tectonic plates beneath earth's surface, life shifts in unexpected ways. Mercurial weight shifts explore how sudden life changes force us to adapt. Rapid change is brought to life onstage with great kinetic waves of motion, punctuated by moments of stillness, sharp angles and slicing limbs that segue into liquid curves.
Tuesday, February 21 at 7:30pm

General Admission
$15 in advance
$18 at the door
Students/Seniors/idNYC
$12
Estimated Runtime
60 minutes
share £
Credits
Photo Credits
Benjamin Hawkins (for Impact Movement Collective)
Charles Daniels (for Kelley Donovan and Dancers)
Give someone the gift of theater…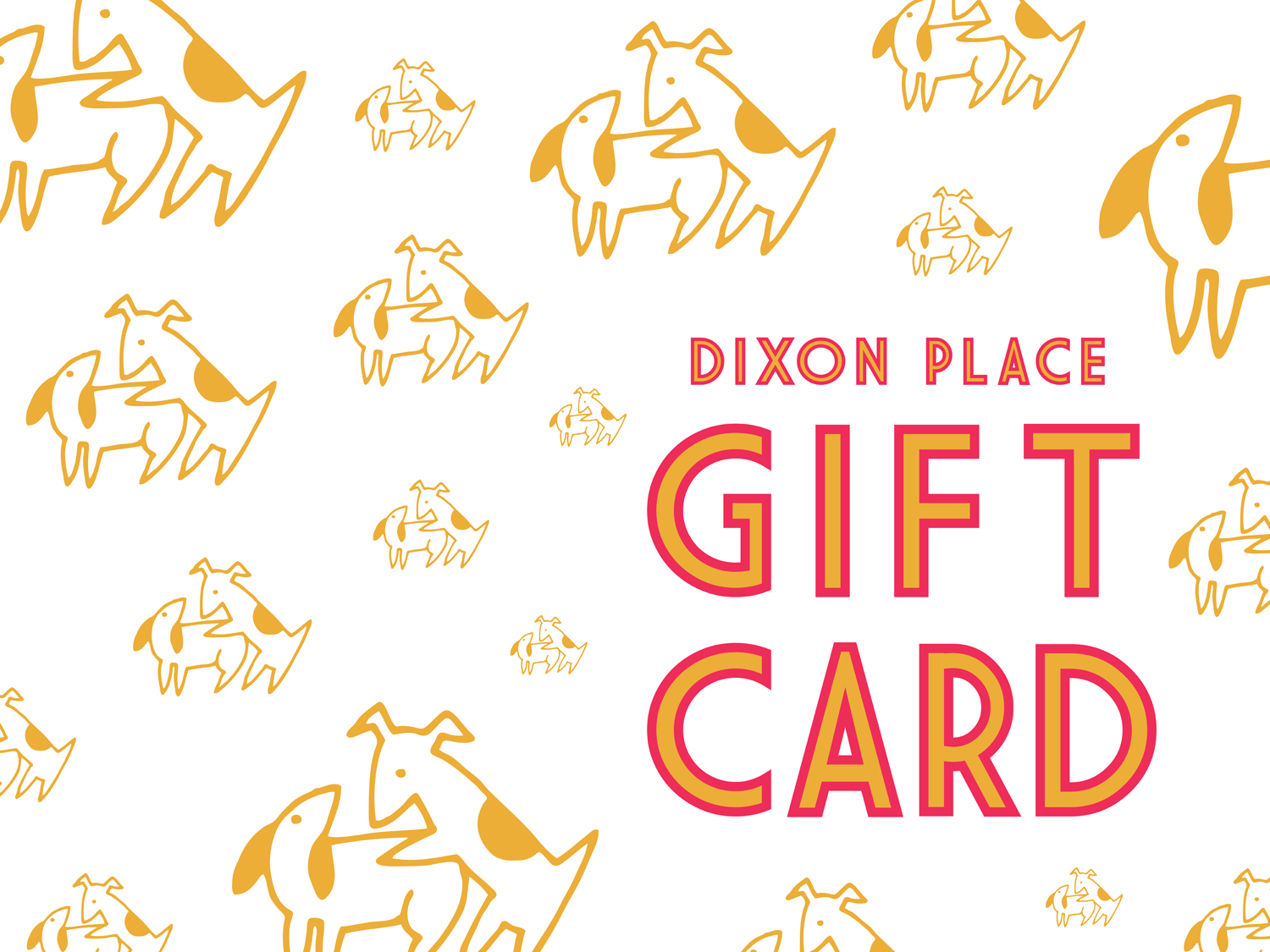 Links