Fast Forward
Curated by Sangeeta Yesley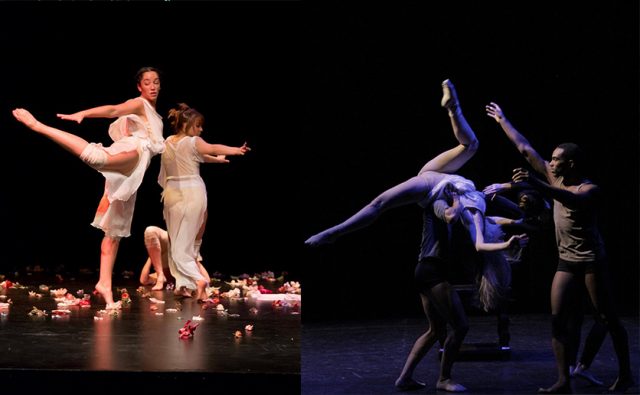 About The show
Choreographers working in all dance forms workshop 25 – 35 min pieces on a shared bill curated around the theme 'Re-Explored' with The Dancing Georgina Project & Awaken Dance Theater.
The Dancing Georgina Project
The Dancing Georgina Project – Performing "Deconstructing Venus: A Moving Female Portrait" – Choreography by Kyle Georgina Marsh
Throughout history, flowers and plants have been used as symbols to define the female body, femininity, and fertility. Reexamining the female form and its relationship to nature by contextualizing this idolization "Deconstructing Venus" creates a viscerally responsive, moving portrait of "womanhood" by utilizing a dance vocabulary developed from written texts and poems about the gender and sexuality of plant life; romanticizing and abstracting the female body in all of its flowering beauty.
Website: www.TheDancingGeorginaProject.org
Facebook: https://www.facebook.com/TheDancingGeorginaProject
Instagram: @TheDancingGeorginaProject
Awaken Dance Theater
Awaken Dance Theater – Performing "Seven Last Words" – Choreography by Rebekka Nodhturft
A partnership between Awaken Dance Theater and Denise Hoffman, this program is centered around Franz Joseph Haydn's composition, "Seven Last Words of Christ". Rather than a reading of the words of Christ between the movements, as dictated by the original, final statements of executed death penalty prisoners are presented between each section. With the prevalence of the word "love" in the statements, powerful insights emerge regarding both end-of-life values and the paradoxes revealed in the lives of these "sinners".
Website: http://awakendancetheater.com/
Facebook: https://www.facebook.com/AwakenDanceTheater/
Twitter: https://twitter.com/awakendancethtr
Instagram: https://www.instagram.com/awakendancetheater/
Tuesday, October 17, 2017 at 7:30pm
General Admission
$15 in advance
$18 at the door
Students/Seniors/idNYC
$12
Estimated Runtime
60 minutes
share £
Credits
Photo Credits

Mickey Hoelscher (for The Dancing Georgina Project)
Give someone the gift of theater…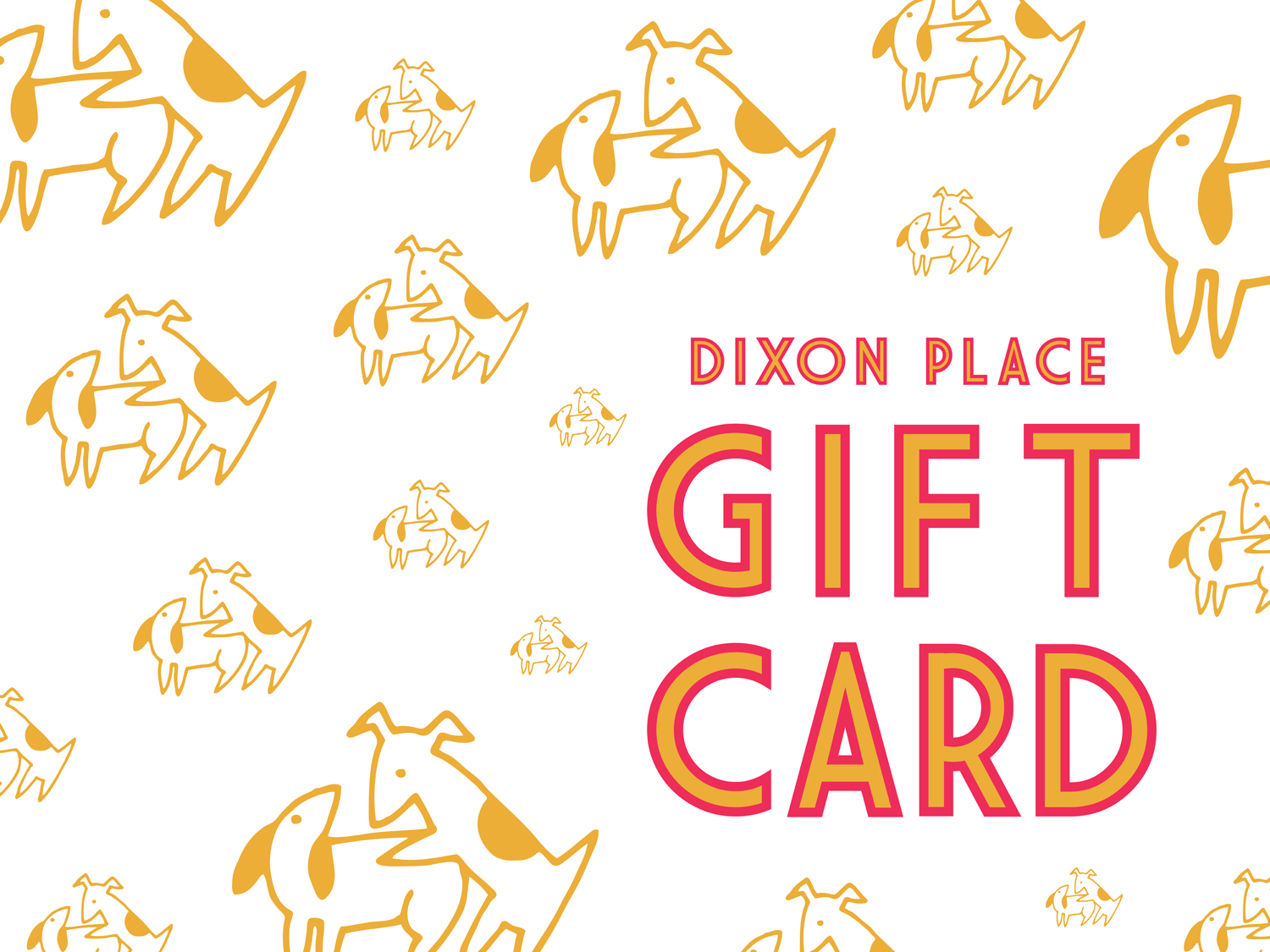 Links