Fast Forward
Curated by Sangeeta Yesley

About This Show
Fast Forward provides opportunities for choreographers working in all dance forms to workshop 25 – 35 min pieces on a shared bill curated around a theme.
In January 2017, Fast Forward's theme is ''Self-Perception''. 277 Dance Project will present Cardboard Stage (excerpt) and Rastro Dance Co will present Cancionero.
277 Dance Project
Choreography by Nicole Philippidis and Mika Yanagihara (chapter 3)
Performing Cardboard Stage (excerpt)
Inspired by NYC urban life, Cardboard Stage examines the challenges facing the individual seeking self-worth, meaning, and transformation.  The work investigates solitude, intimacy, tension and the human spirit in a mechanical, dystopian-like society. Original music and sound score created by John Philippidis, capture the mood of a grey world, industrial solitude, adding splashes of color with rhythmical percussion, keyboard, and guitar.
Rastro Dance Co
Choreography by Julieta Valero
Performing Cancionero
Cancionero is a nostalgic piece that explores the dichotomy of being alone while within a sea of people. That sense of being connected while at the same time feeling very isolated. The movement, combining simple gestures and elaborate choreography , exploits the humanness of the body and its beauty, through a diverse musical backdrop.
Tuesday, January 17 at 7:30pm

General Admission
$15 in advance
$18 at the door
Students/Seniors/idNYC
$12
Estimated Runtime
60 minutes
share £
Credits
Photo Credits

Jennifer Klein (for 277  Dance Project)
Yi-Chen Wu (for Rastro Dance Co)
Give someone the gift of theater…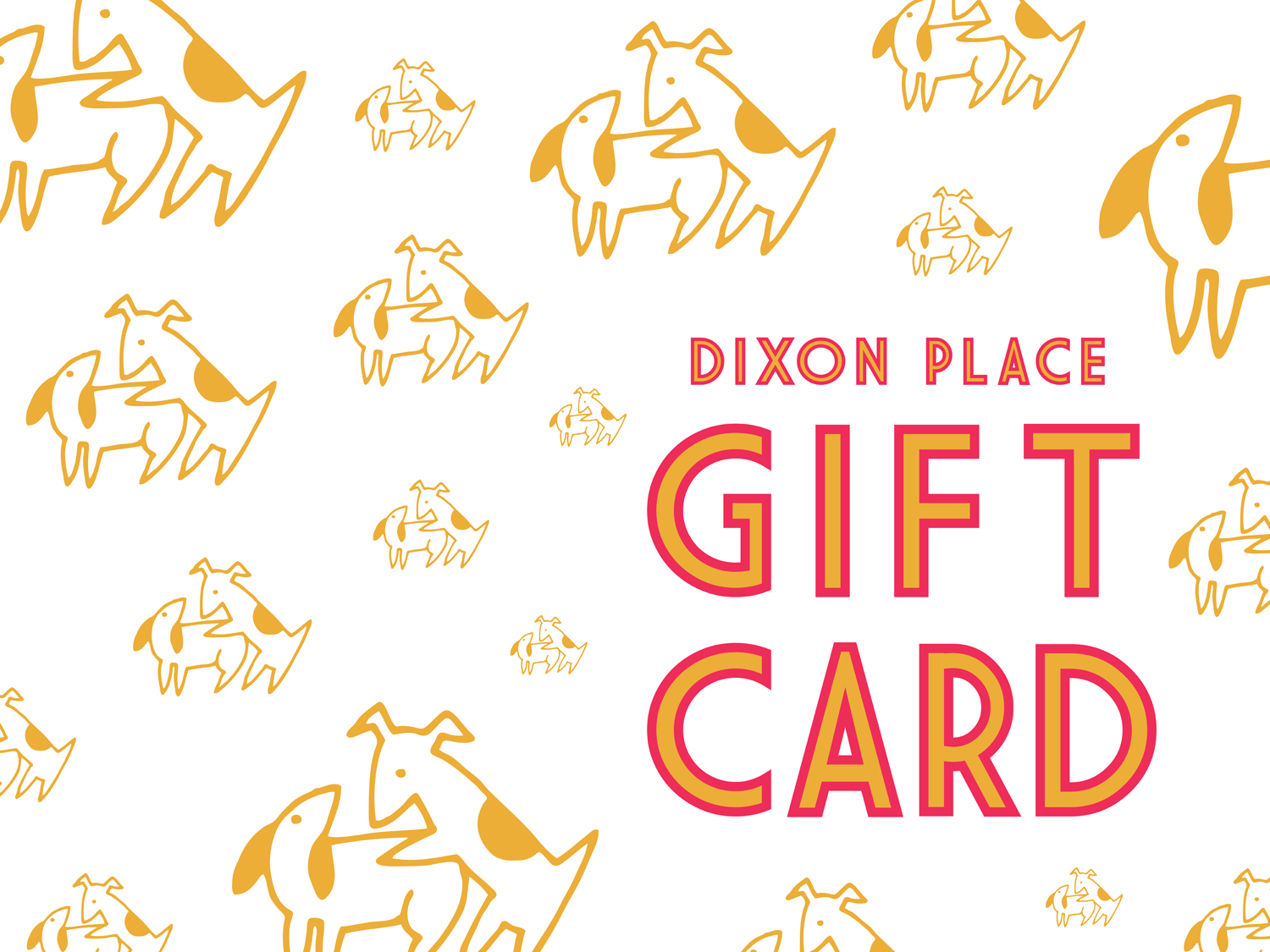 Links