in the lounge

Echo

Ran Xia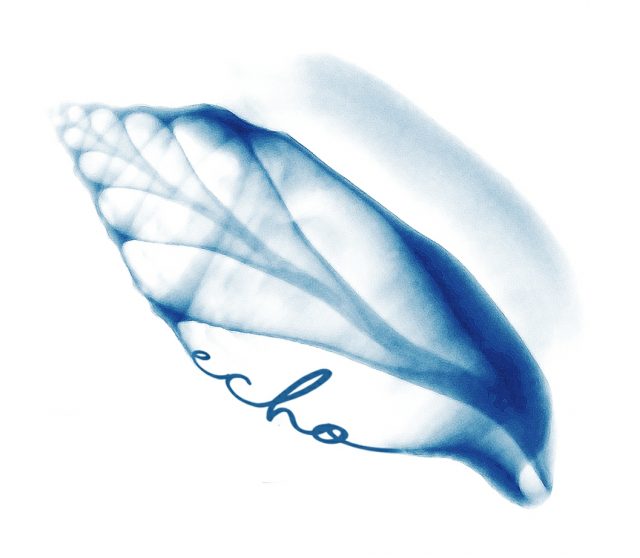 About This Show
Echo is the second instalment of Ran's audio series following Harmony.
The first part of Echo is an audio documentary/sound sculpture that features several interviews with people from all over the world, on the subject of loss. The second part of Echo is a reimagined story of the Latin epic Echo and Narcissus.
With Recordings from: Belinda Adam, Ashley Adelman, Janet Admasu, Jessie Atkinson, Emily Cordes, Beth Diesch, Christopher Fok, Jake Geary, Jeff Gladstone, Colleen Hughes, Finn Kilgore, Andrea Lopez, Savannah Lloyd, Ryan McCurdy, Nick Orvis, Sylvain Panet-Raymond, Alex Parrish, Laure Porche, Hope Rehak, Rosanne Rubino, Kori Rushton, Jim Sherwood, Megan Smith, Jordan G. Teicher, Monica Trausch, Heloise Wilson, Priyanka Voruganti, Ran Xia, Dennis Yueh-Yeh Li
about the artist
Ran Xia is an NYC based interdisciplinary theatre artist originally from Shanghai.