in the lounge

Dos mujeres

Ana Vidal Egea, Playwright, Director & Producer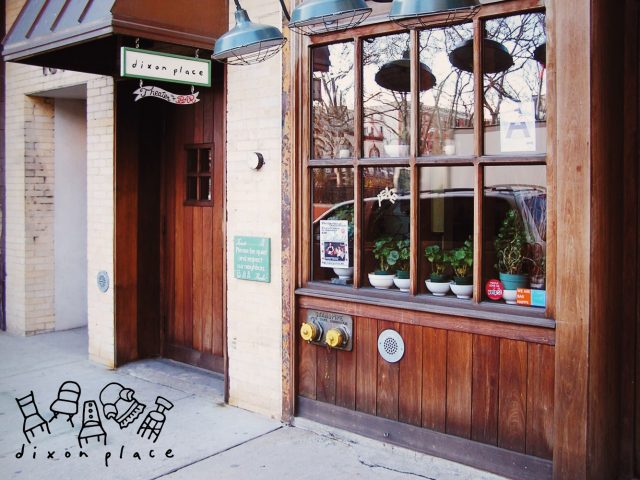 About This Show
La obra "Dos mujeres" narra la relación entre dos hermanas que, teniendo los mismos recursos y la misma estructura familiar, optan por llevar dos vidas radicalmente diferentes. La mayor, tradicional, vive cerca de sus padres, está casada con su novio de toda la vida y tiene tres hijos. La pequeña, inestable, se fue de casa a los dieciocho años y nunca regresó. Se ha dedicado a viajar, experimentar y alternar parejas y trabajos. Las dos mujeres fluctúan entre la admiración y la envidia hacia la otra, quién representa la vida alternativa que pudieron haber elegido. Con sólo dos personajes, esta pieza retrata fehacientemente un tema tan universal como la incertidumbre, el cuestionamiento constante, la frustración y el pánico de verse atrapado en un estilo de vida del que ya no es posible escapar.
(The work ''Two Women'' narrates the relationship between two sisters who, having the same resources and the same family structure, choose to lead two radically different lives. The older, and more traditional, woman, lives near her parents, is married to her lifelong boyfriend, and has three children. The younger, and more unstable, woman left home at eighteen and never returned. She has dedicated herself to traveling, experimenting, and going between relationships and jobs. The two women fluctuate between admiration and envy towards each other, who represents the alternative life they may have chosen. With only two characters, this piece portrays universal themes of uncertainty, constant questioning, frustration, and the panic when trapped in an inescapable lifestyle.)
about the artists
Ana Vidal Egea (Spain) is a journalist and holds a Ph.D in comparative literature. She published two bilingual books of poetry Dolores-Manhattan (Finalist of the Adonais Poetry award) and Notebook of Asia (That she presented at the Miami Book Fair last year). She also published two novels Arctic Nights and The Dark Mouth of the World. She won Best Woman Filmmaker at the Barcelona Planet Festival, as well as Best Documentary, Jury Award and Best Experimental Movie at the L.A Underground Film Fest, for her first documentary Get Married at the Airport (Love and Alcohol on the Run). She also writes for El País newspaper, and El País Semanal magazine, the top publications in Spain. She currently works as Creative Writer at Google.
Yael Barnatán (Spain) is an actress located in NY. Her career of twenty years includes works in cinema, theatre, and television. She has worked for celebrated filmmakers such as Pedro Almodovar (All About my Mother), Adolfo Aristaraín, Bigas Luna, and Félix Sabroso
Nicole Costa (Chile) is an actress located in NY.  She won the Best Actress Award at the Queer Festival of Lisbon for her role in The Objects of Love (Adrián Silvestre, 2016).  She also directs music and art videos and is currently in post-production for her first documentary feature.
Saturday, April 7, 2018 at 7:30pm
Estimated Runtime
45 minutes
share £
Credits
Co-Directed by
Ramiro Antonio Sandoval (still pending of confirmation)
Cast
Yael Barnatan
Nicole Costa
Links