The Donor Dinner:
Wake Up Call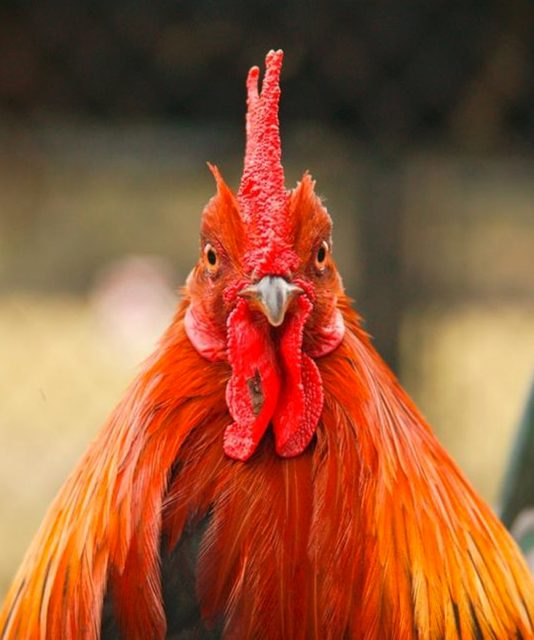 The biggest, best celebration evah!
Our annual gala celebration features delicious vittles that'll make ya wanna crow, plus fearless performances, live/silent auctions, and passionate awards!
HONORING
Lisa Kron
Tony Award winner (Fun Home), playwright, actress and DP alum
Mark Russell
Founder/Director, Public Theater's Under the Radar Festival
Joy Tomchin
Award-winning documentary filmmaker, human rights activist & champion of the arts
Hosted by the inimitable Nancy giles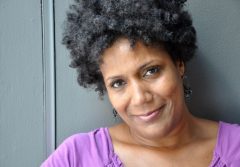 Actress, writer, pundette & Emmy Award-winning contributor to "CBS Sunday Morning"
WITH UNFORGETTABLE PERFORMANCES BY
Arielle Rosales & Brinda Guha
Blazing rhythms of Flamenco & Kathak dance
Chesney Snow
NY's premiere beatboxer & Drama Desk Award-winning actor, star of Broadway musical In Transit
R. Sikoryak
Master satirist & cartoonist creates a painting, live!
AND WE'RE CELEBRATING THE BIRTHDAY OF
DP SAMARITAN DICK CONNETTE (Shhhh! it's  a surprise!)
With Genuine Home-cooked Creations by
Richard Bach & Michael Howett
Fabulous Fall Flowers by
 Steven DeLaTorre & Carolyn Gregg / Flower Design L.P.
THE DYNAMIC DONOR DINNER COMMITTEE
These Divine Folks Make Tonight Extra Special!
Gerard Anthony Cabrera ♦ Christen Clifford ♦ Tom Cole ♦ Sangeeta Ghosh Yesley
Christian Hudson ♦ Jayson Jarushewsky ♦ Eric Jensen ♦  Seth King ♦ Karen Korman  
Gale Mayron  ♦  Charles Mileski
Questions? 212.219.0736 x 1 (Ellie)
Monday
September 25, 2017
Door opens 6pm
Dinner 6:30 sharp!

share £