in the lounge

Cotton: Comfortable is Uncomfortable Reclaiming Little Black Boy Joy

Toussaint Jeanlouis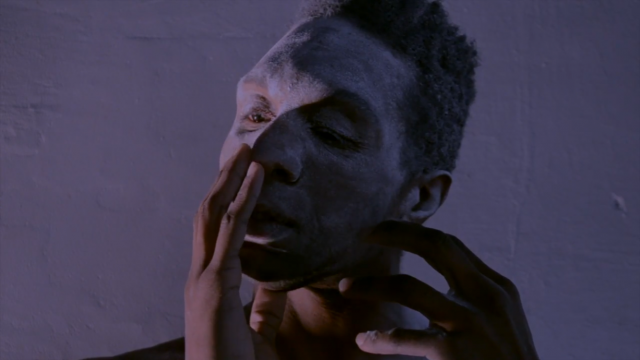 About This Show
A young man on a journey to rediscover hope, power, and joy in a time of mindless self-dismemberment and coincidental assimilation. Exploring the idea that we as individuals hold more than a gross classification that has been dictated upon our bodies by an unjust society, in which misinformation continues to divide and repress our joy without a chance.
This piece follows the historic threads of our collective "garment of destiny"  and witnesses the reclamation of "Little Black Boy Joy". By exploring the correlation between the History of the Production of Cotton and human production (ex: Colorism, Capitalism, Comfort), we may consciously weave a future worthy of childhood dreams.
about the artist
Toussaint Jeanlouis is an Actor, Dancer, and Writer from Houston, Texas. He attended both Arizona State University earning a Bachelor of Arts in Theater and California Institute of the Arts earning a Master of Fine Arts in Acting. He has been seen in Parable of the Sower: The Opera (Toshi Reagan and Eric Ting), Merchant of Venice (Karin Coonrod), Soot and Spit (Kim Weild), CasablancaBox (Reid Farrington), but i cd only whisper (Dave Monteagudo), Afterward (Sarah Hughes), Jitterbug (Marina McClure), and Queen of the Night (Christine Jones). He choreographed and performed American Nostalgia for Movement Research at Judson Church.
Thursday, March 1, 2018 at 7:30pm
Estimated Runtime
45 minutes
share £
Credits
Photo credit:
Nancy McArthur
Links