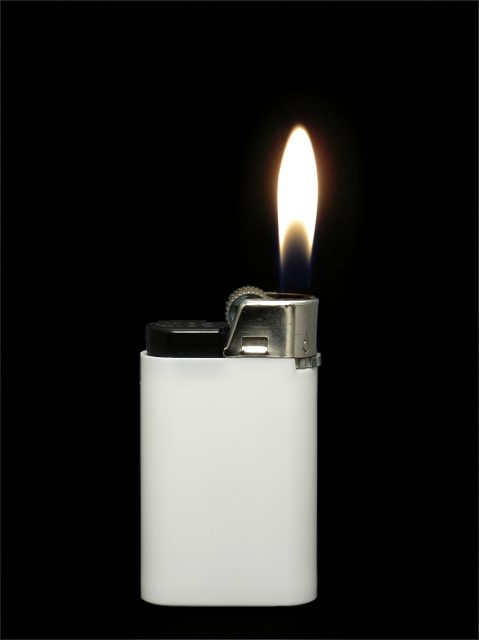 About This Show
Sam and Rachel spend most of their time on a picnic bench in a park: writing, smoking, and Tinder swiping (#SwipeRightForLove). Neither of them can find a man – Sam thinks he's too fat, and Rachel thinks they're all gay. When a sexy, sexually ambiguous stranger arrives, they try desperately to win him over and risk losing each other and themselves.
about the artist
Michael Shayan is an Iranian-American Jewish playwright based in New York. He is a 2017 Lambda Fellow and will participate in this year's Writers Retreat for Emerging LGBTQ Voices. His work has been developed at The Lark in collaboration with director Lisa Rothe. He studied playwriting at Harvard, where he worked with mentors Sam Marks, Liz Duffy Adams and Robert Scanlan. He was the youngest elected Board Member at the queer New Conservatory Theater Center in San Francisco, and currently works at Google in NYC. He's also a stand-up comedian, a YouTuber, and a proud member of the Dramatist's Guild.
ELLIE HEYMAN is a freelance director and the Director in Residence at Joe's Pub at The Public Theater. Recent credits include: Jason Craig & Dave Malloy's Beardo (Pipeline Theater), Erin Markey's Boner Killer (Under the Radar/The Public Theater), Becca Blackwell's They, Themself and Schmerm (Under the Radar/The Public Theater), Adrienne Truscott's THIS (NYLA) and The Traveling Imaginary, a theatrical rock show with Julian Koster (Neutral Milk Hotel) rated "Top 5 shows of the year" by NPR.  She is a graduate of Northwestern University and Boston University, a Drama League Alumni and a Time Warner Directing Fellow at the WP Theater. ellieheyman.com
Andrew Dahreddine is thrilled to be working on Buddy. Selected NYC: Macbeth (dirs. Kenneth Branagh & Rob Ashford), Miss Julie (dir. Thomas Ostermeier) at Lincoln Center Festival, Anne Frank in the Gaza Strip at Planet Connections, As You Like It & Measure for Measure with The Drilling Company. Regional: The Comedy of Errors, Cinderella, A Midsummer Nights Dream, and A Christmas Carol (Alabama Shakespeare Festival). Thanks so much to Michael & Ellie. BFA: NYU/Tisch/Stella Adler. Proud member AEA. www.AndrewDahreddine.com
Matthew Russell's recent credits include Hand to God (Studio Theatre), Taming of the Shrew (Shakespeare Theatre Company), Much Ado About Nothing (The Public), Cymbeline (The Here & Now), The Grapes of Wrath (Trinity Rep), and the films Some Freaks and The Spine of Night. He is currently developing a new musical, The Rumoured Lyfe and Certain Death of Delia Bacon. www.matterussell.com.
Liz Leimkuhler is an actress, singer, and comedian living in New York. Her time outside of the theater is spent writing music, performing improv, and curating her insect collection. Favorite credits include Carol Newquist in Little Murders, directed by Shira Milikowsky, and Shack Sister in the NY premiere of Beardo, written by Dave Malloy and Jason Craig. She is currently a member of The Bats at the Flea Theater. For more, visit www.lizleimkuhler.com.
Txai Frota is a New York based actor from the Boston area. He was recently in this year's The Fire This Time Festival, and the American Academy of Dramatic Arts' Main Stage Live productions of John Cariani's CUL-DE-SAC, and Keelay Gipson's, CRH. He is currently a student at Hunter College getting his BA in Theatre and Film.
Thursday, July 13 at 9:30pm
General Admission
$15 in advance
$18 at the door
Stu./Sen./idNYC
$12
Estimated Runtime
80 minutes
share £
Credits
Cast
Andrew Dahreddine* as Sam, Matthew Russell* as Zeke, Elizabeth Leimkuhler as Rachel, Txai Frota as Jesus/Henry
*Actors appearing courtesy of Actors' Equity Association
Stage Directions
Eryn O'Sullivan
Photo credit:
Kimmo Palosaari