Between a Cock and a Hard Place
Sam Stagg in association with Salmon Run Productions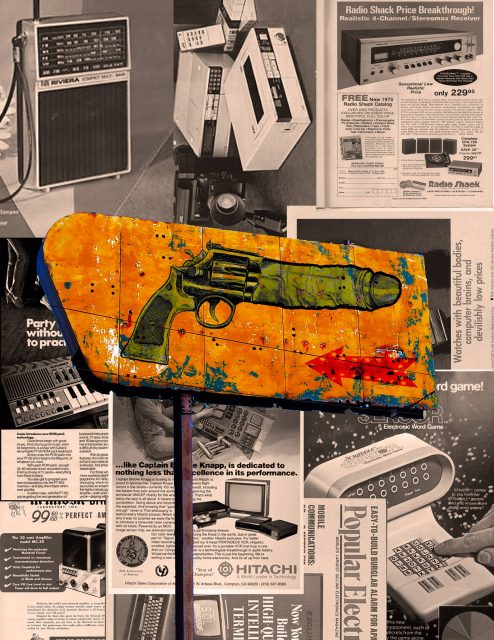 About This Show
Between a Cock and a Hard Place satirizes the male compulsion to be aggressive and violent as a means of asserting masculinity. Two overly confident amateur robbers, an unyielding mob boss, and a blue collar criminal at the end of his rope collide with an innocent boy who is coerced into making a decision that will undoubtedly affect his life forever. The characters in this play comedically exemplify the toxic ways in which we define and understand masculinity. Leave your layers at home 'cause it's gonna get steamy in here!
about the artists
Sam Stagg is a playwright and actor from Annapolis, Maryland. He graduated from NYU Tisch with a BFA in Acting in December of 2016. He's excited about theater that deals with characters who are at strained odds with where they fit in the world. Check out more at his website: sstagg.com
Salmon Run Productions is a company founded by a collection of actors, writers, filmmakers, and storytellers who are passionate about producing work that makes visible the absurd projections of realities that we all see in our heads.
Friday, June 16 at 10pm
General Admission
$15 in advance
$18 at the door
Stu./Sen./idNYC
$12
Estimated Runtime
45 minutes
share £
Credits
Directed by
Molly Johnson
Written by
Sam Stagg
Producers
Jacob Nichols, Alex Hazen Floyd, Ruby Frankel
Stage Designer
Alex Floyd
Costume
Ruby Frankel
Lighting and Sound
Jacob Nichols
Performed by
Dan Foster, Eduardo Olmos, Kieron Anthony, Michael Piazza, Sam Stagg, Zachary Guttman
Links