Bad Skin
Brennan Vickery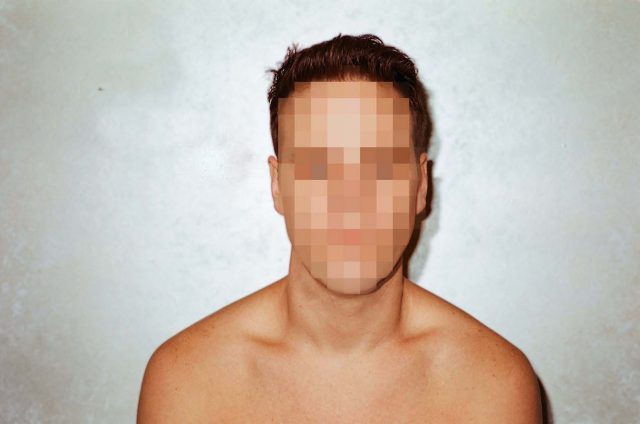 About This Show
Bad Skin is a kooky queer cabaret where 90s jamz mingle with original tunes orchestrated by a non-musician. Summer's poppin around the vacant Motel 6 pool where Brennan confesses a campaign to find his father that leads to strip club alleys, the middle of the ocean, and a monogamous London flat. A dark humorous account of internal loss and Montell Jordan with a splice of Xscape and fam.
about the artists
Brennan Vickery (Creator/Performer): Brennan has performed at Joe's Pub, Abrons, BAM, and New York Theater Workshop amongst others. He was part of a supporting cast in Punchdrunk's Sleep No More and has worked with directors Jay Scheib and Niegel Smith. His solos shows have been featured at The Wild Project, Foley Gallery, D Lounge, and The PIT. He curated performances for Endless Editions' Biennial ('16) and is an associate artist with New York Live Arts. He also makes hip hop music under the alias Bren and has appeared in The Good Wife.
Seth Braley (Director): A frequent collaborator with Brennan, Seth has also performed with Jim Findlay (recently Electric Lucifer) and Half Straddle (Here I Go, p.t 2 of You at The Kitchen) as well as assisted Elevator Repair Service, Radiohole, and others.  His recent collaborative work "Ray of Light: An Art Critical Cabaret" was featured in HOT! 2015.
Thursday, July 27 at 9:30pm
General Admission
$15 in advance
$18 at the door
Stu./Sen./idNYC
$12
Estimated Runtime
60 minutes
share £
Credits
Directed by
Seth Braley
Photo credit:
Catherine O'Connor
Links