PUPPET BLOK

All The Diamonds You Can Eat


Manumit


Packrat


Beasties Anthony "Rev." Wills Jr, III
Jessica Hart and Company
Concrete Temple
Andrew Lynch & Katie Melby of 3 Sticks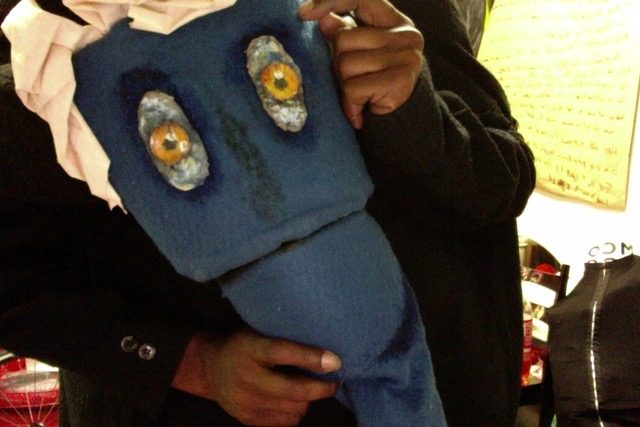 About All The Diamonds You Can Eat
Like Ike and Tina, Bobby and Whitney, OJ and Nicole, All the Diamonds You Can Eat (ATDYCE) is a love story that never should have been but you still can't look away. A story about a man, his music, his addictions and those California hills. A biography (who's is uncertain) based on the music of Nathan Payne with original puppets designed and built by Anthony Rev. Wills, III.
Music by Nathan Payne
Original puppets designed and built by Anthony "Rev." Wills Jr, III
Anthony "Rev." Wills Jr, III directed The Eight Reindeer Monologues & All of Me (Tanesha Ford/Duplex), The Reincarnation of Eddie & Rearrangements from the notebooks of Richard Foreman (Abbie Hoffman Festival), The Happiness of Schizophrenia (NY Fringe), and was Musical Director for Steppenwolf's Wishes, Suspicions, and Secret Ambitions.   
About Manumit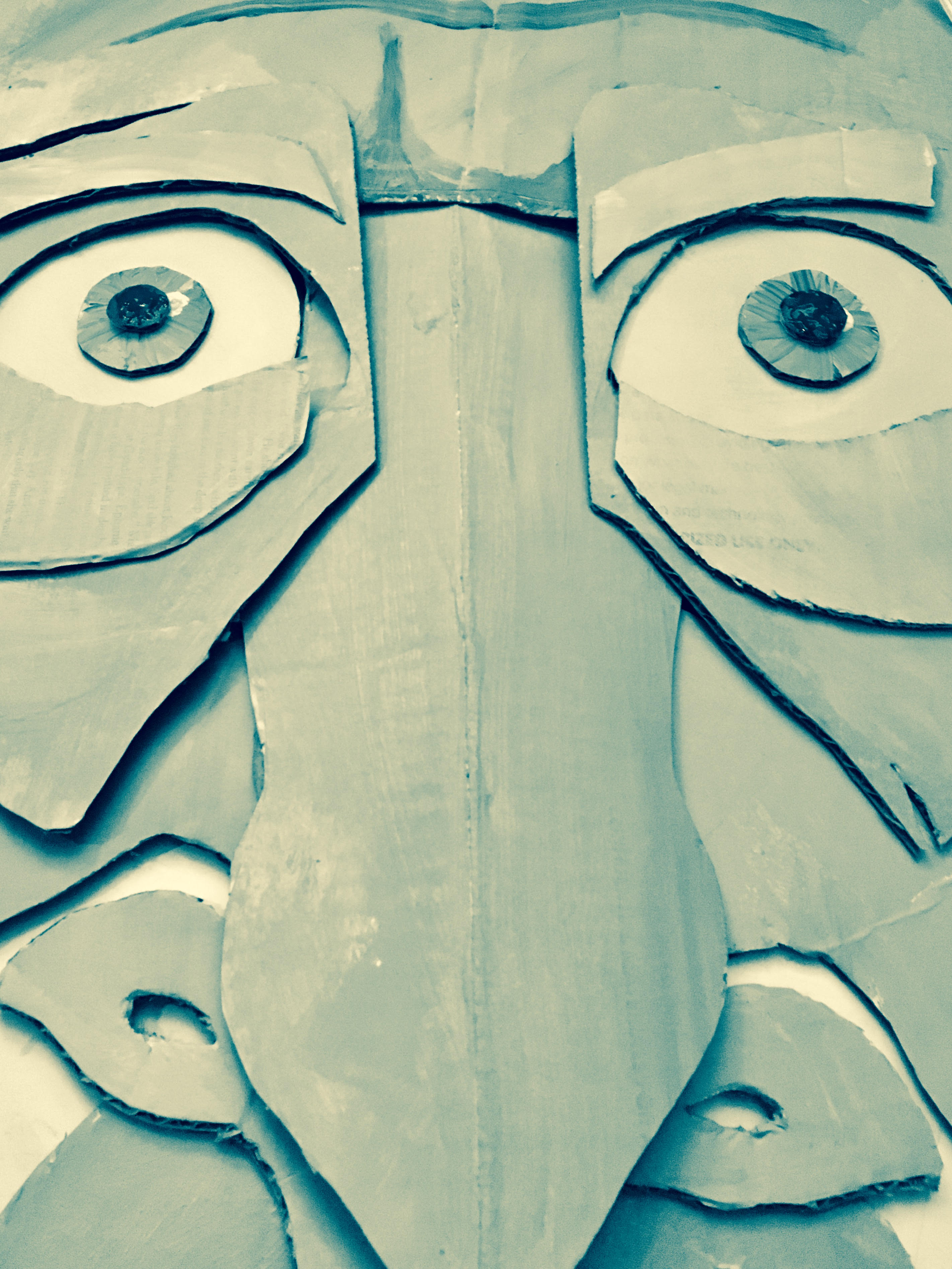 She tried to hold it in. She tried to keep it from everyone else. But holding too tightly to the past, allows it all to come flying out. Manumit, is a work dedicated to the losses which can no longer be contained and what happens when we finally decide to be free.
Jessica Hart has been making work for over 15 years. More recently, she has been creating with the Junkyard Theatre Company, and Ameba Theatre.  Previously, she worked as a Clown and Physical Comedian at Dell'Arte International in California. In 2015, she graduated with her MFA from Sarah Lawrence College. During her time there, she received the David Lindsay-Abaire award for excellence in Playwrighting for her two plays "Closeted" and "Network Error".
about Packrat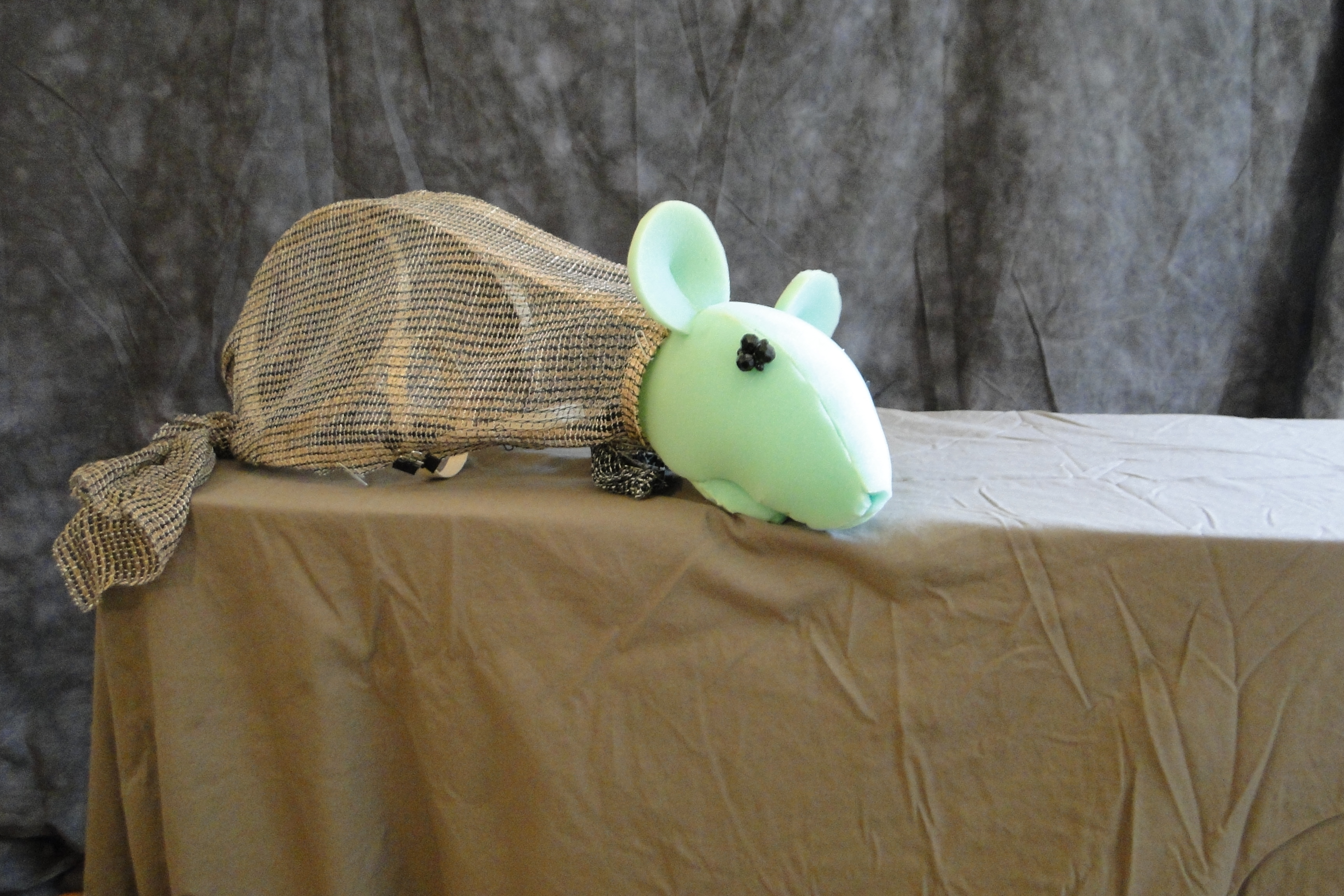 PACKRAT is an immersive puppet theatre presentation incorporating an assortment of puppetry styles and animals that inhabit the Sagebrush Desert.
Since 2004, Concrete Temple Theatre (CTT) has been in operation as a small energetic touring company based in NYC, presenting performances and workshops locally, nationally and internationally. CTT has created thirteen original works (seven of which are touring productions) and is currently developing two new works. We have received several commissions and have been Artists-in-Residence at various venues including: Dixon Place, The Yard, Martha's Vineyard, St. Ann's Warehouse, Brooklyn, and performed for audiences at Barrow Street Theatre, HERE, Bard's SummerScape, Hudson Opera House, as well as theatres in Korea, Costa Rica, Turkey, India, Italy, Scotland, Bulgaria and Sri Lanka. www.ConcreteTempleTheatre.com
about Beasties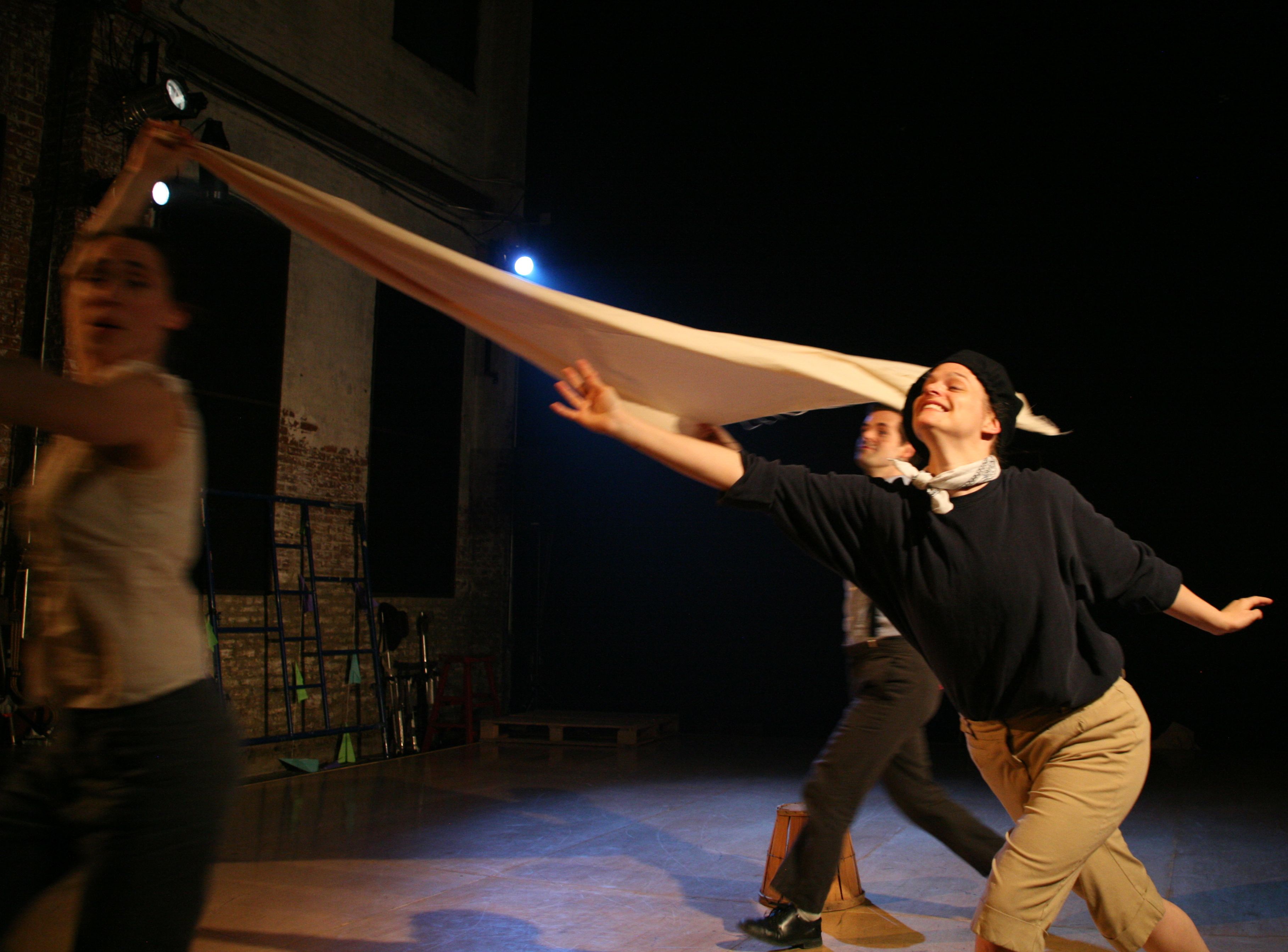 3 Sticks' newest creation, Beasties, is a music theatre piece featuring puppets. Germinated during a weeklong residency at the Freight Project, Beasties began as a single song inspired by the visual art of Julian Crouch, a fellow artist in residence. While visiting Julian in his work space, a gazebo with a panoramic view of the Adirondacks, Andrew Lynch imagined a world and a story suggested by the paintings where a young boy in a carnivorous society that devours all the animals in the surrounding forest, in desperation turns to cannibalism.
Writer/Composer Andrew Lynch
Designer/Director Katie Melby
Katie Melby is a Lecoq-trained theatre maker and puppetry artist. She has worked with Basil Twist, Chris Green, Mabou Mines, Jessica Scott, and Kate Brehm. Andrew Lynch is a composer/performer who performed in Blue Man Group, and composed The Great American Casket Company, Vestige, and Paper Plane among others. Together they are co-Artistic Directors of 3 Sticks, a physical theatre company founded in 2005 dedicated to making new work. Their shows have been featured at such venues as Ars Nova, Columbia Stages, Musical Theatre Factory, Dixon Place, One Arm Red, Governor's Island Art Fair, and Cloud City.
Made possible in part with funds from the Jim Henson Foundation.
Monday, October 9, 2017 at 7:30pm
Estimated Runtime
60 minutes
share £
Credits
Photo credit: 
Jimmy Pantalon (for Beasties)
Links