26th Annual HOT! Opening Night Performance & Party
Hosted by D'Lo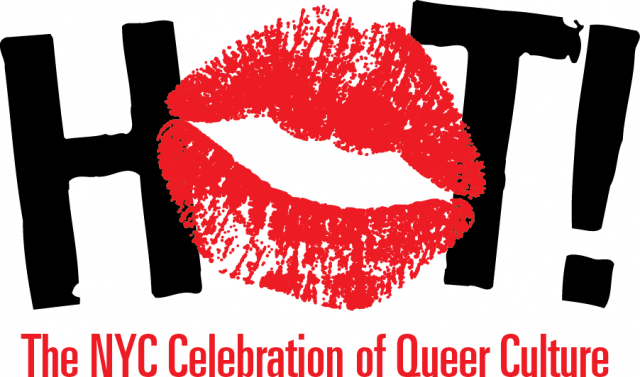 About This Show
An evening of queer fellowship celebrating the kickoff of the 2017 HOT! Festival, with sneaky peeky previews of HOT! Fest shows. We'll have fizzy, fruity, summer cocktail specials and will be handing out HOT! Festival Passes to all HOT! artists.
ABOUT OUR HOST
D'Lo, a Tamil-Sri Lankan-American actor/writer/comedian and Dixon Place favorite, will be back with the premier of his latest full-length stand-up storytelling show To T or Not to T!

You've seen D'Lo in your favorite shows like LOOKING (HBO), TRANSPARENT (Amazon), and SENSE 8 (Netflix). He also can be found in the documentary based on his life/work called Performing Girl and the film BRUISING FOR BESOS. Lastly, he's featured in Buzzfeed videos and on the web series EASTSIDERS and DYKE CENTRAL and his own web series PRIVATE DICK.
Wednesday, July 5 at 7:30pm

Bar opens at 6pm
Performances begin at 7:30
Free Admission
All HOT! artists, friends and fans are welcome!
share £
Links